Victory Home is a faith-based drug and alcohol rehabilitation program that has been serving men with addictions since 1959. During the past six decades Victory Home has helped thousands of grandfathers, fathers, sons, and even grandsons, see that the good news of Jesus Christ gives them hope in the midst of the darkness that is created by addiction. Victory Home is a non-profit, non-denominational ministry, that exists for the sole purpose of helping men experience victory over their struggle with alcohol and drug addiction.
Victory Home emphasizes the importance of FAITH and FAMILY in the recovery process. We believe it is by faith in Lord Jesus Christ that men with addiction struggles find forgiveness and discover that it is possible for them to experience and enjoy a better life as a disciple of Jesus. By teaching the men to apply biblical principles on a daily basis we have witnessed, first-hand, hundreds of men with addiction struggles be transformed into dependable fathers and devoted husbands. Regardless of a man's past, we sincerely believe that we can help him experience sustained FREEDOM from addiction and help him maximize his God given potential for the glory of God and the benefit of his family.
We do not believe addicts have the ability to "Just say No!" to drugs and alcohol. The addictive nature of drugs and alcohol is too great for men to overcome on their own. It is by saying "Yes" to FAITH, and "Yes" to their FAMILIES, that men say "Yes" to genuine FREEDOM from addiction. John 8:36 says, "If the Son sets you free, you will be free indeed." We would love to have the opportunity to help you or your loved one find genuine freedom through Christ!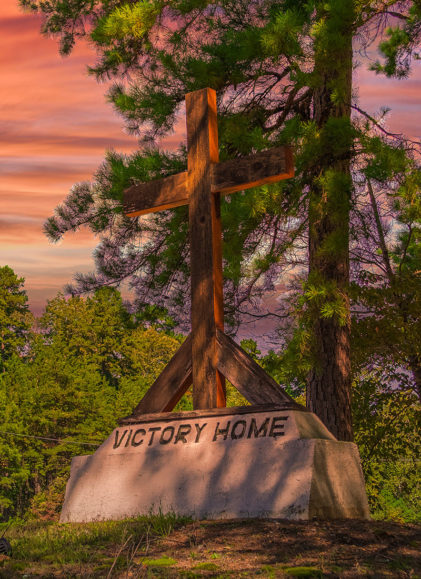 Biblically Based Recovery For…
Victory Home is one of the oldest rehabilitation centers in the state of Georgia. With more than 10,000 men's lives being impacted since January 18, 1959!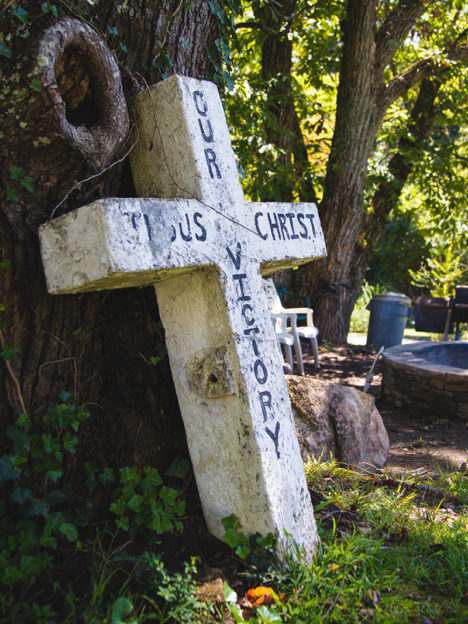 Victory Home, an establishment that has been around since 1959, was brought to life by the visionary Reverend Bill Cadle. He had a dream to see men conquer their addictions that were tearing their lives apart and causing chaos in those around them. With his passion and determination, he created a safe haven for those struggling with addiction to find their way back to sobriety.
These amenities provide clients with a safe and comfortable environment to exercise, socialize, and engage in recreational activities. The staff at Victory Home Amenities also provides support and guidance to help clients stay on track with their recovery goals.
(3 miles from campus)
Tallulah Gorge State Park is a favorite spot for members to visit regularly. The park offers stunning views of the Tallulah River and has various wildlife, including deer, wild turkeys, and even black bears. With its beautiful scenery and various activities, Tallulah Gorge State Park is an excellent place for members to visit and explore.